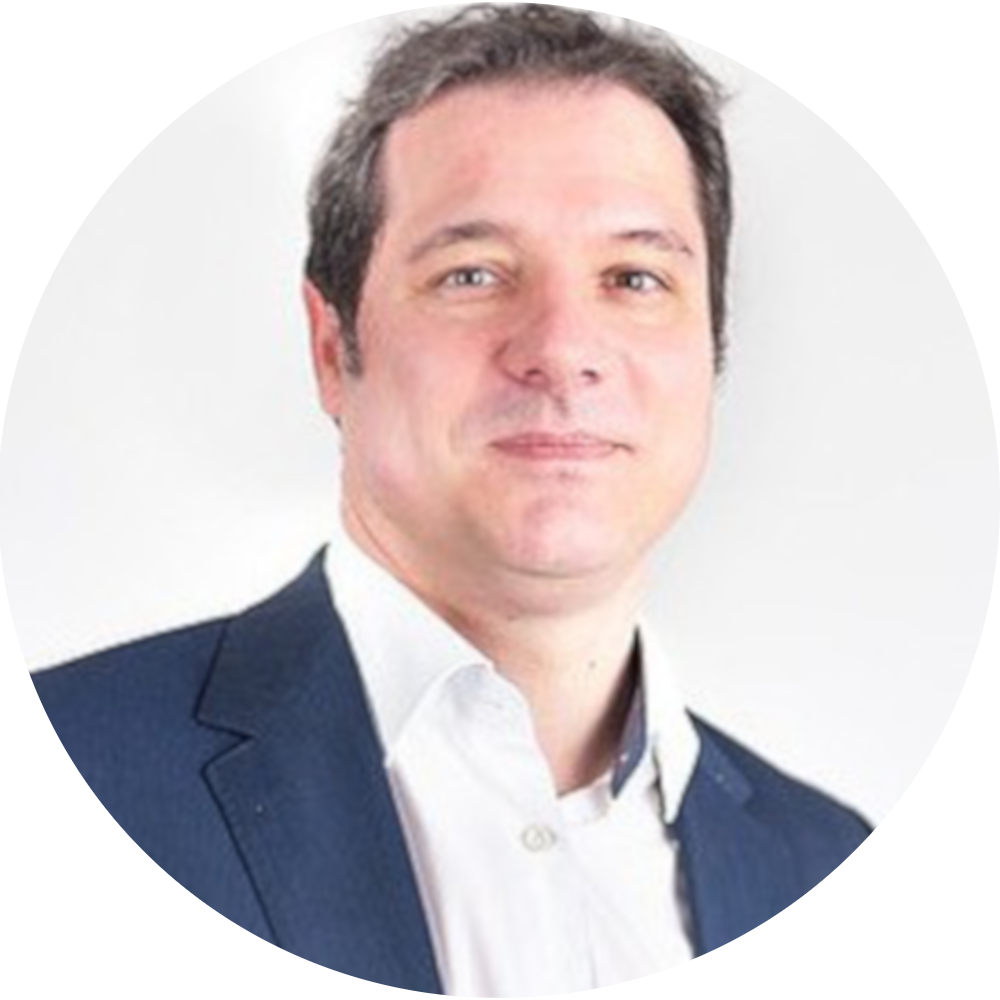 Leibniz University Hannover
Political Science Department
Schneiderberg 50 | 30167 Hannover

Email: hoennige [at] ccdb.eu
Phone: +49 (0) 511 – 762 – 5454
www.christoph-hoennige.de
I am holding the Chair for Comparative and German Politics at the Leibniz University Hanover. After having graduated from the University of Konstanz, I received my PhD from the University of Potsdam. Before being appointed Chair in Hanover I was Associate Professor for German Politics at the Georg-August-University Göttingen and Assistant Professor for Comparative and German Politics at the University of Kaiserslautern. My research focuses on three aspects: (1) Constitutional courts in comparative perspective and the Bundesverfassungsgericht, (2) Parliaments and administrative reforms and (3) Comparative Policy Agendas. In all three research fields I analyze the impact of institutional rules on individual behavior and the behavior of groups.