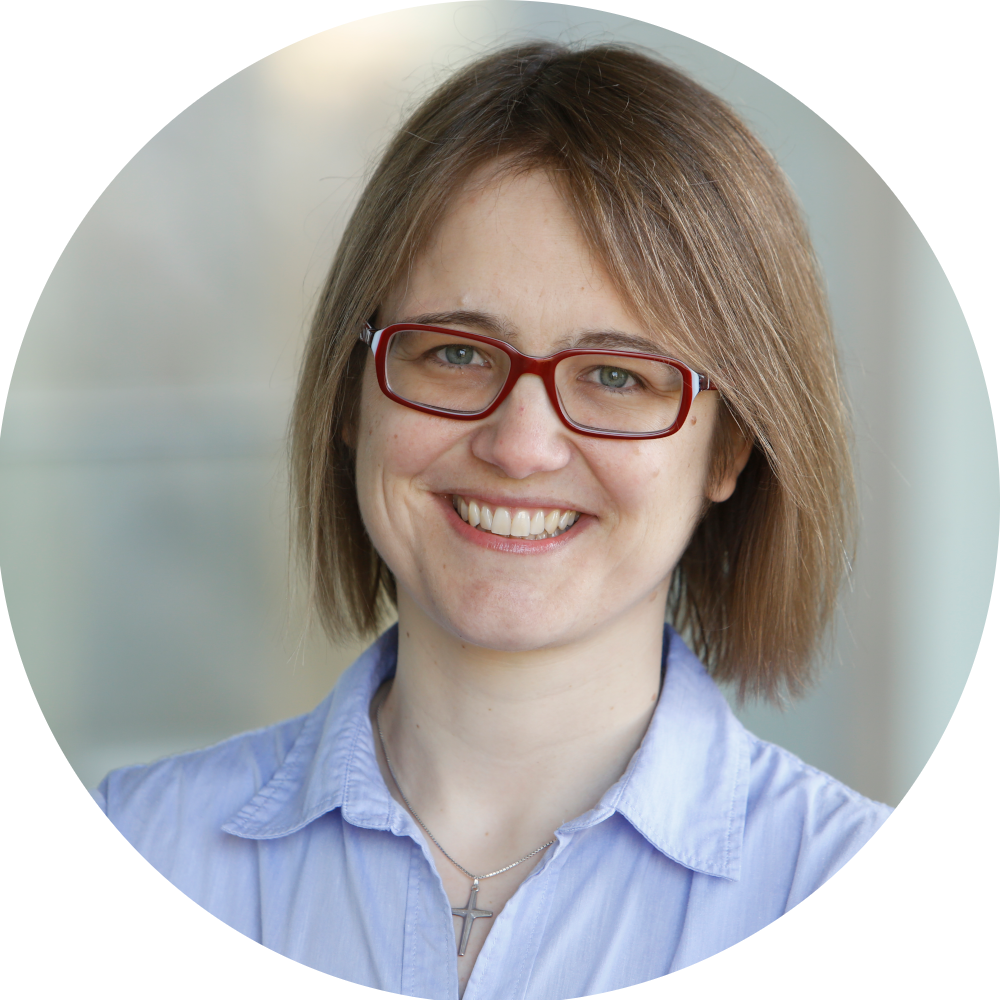 Officer for Excellence Strategy
Goethe University of Frankfurt
Former Research Fellow & Project Manager
I am an officer for excellence strategy at Goethe University of Frankfurt's office of the president and adjunct researcher in the CCDB team. My research focuses on intra-court decision-making processes. I earned my doctorate degree from the Center for Doctoral Studies in Social and Behavioral Sciences (CDSS) at the University of Mannheim. Moreover, I holds a master's degree in Public Administration from Bowling Green State University, Bowling Green, OH (USA) as well as a First Juristic State Examination (Erstes Juristisches Staatsexamen) from the University of Heidelberg. From August 2011 to December 2015 I worked for the CCDB research project at the Mannheim Centre for European Social Research (MZES); between January and September 2016 I held a position as Programme Director at the Alexander von Humboldt Foundation and returned to the University of Mannheim from September to December 2016 on a CDSS-Scholarship. In January 2017, I joined Goethe University of Frankfurt.